---
Web Design
& Development
As a web designer I am the architect of your web site. I also provide design and creative direction for the web pages while working to meet the needs, functions and brand image of your site. I'm well-versed in programming and coding and have extensive knowlege of HTML5, XHTML, CSS and Jquery.
Latest Work
See links below for the websites I've built.
Past Projects
---
Intuition Jewellery - Toronto Jewellery Online Store | Shopify Online Store | Visit LoveIntuition.com
---
---
---
Toronto Real Estate Opportunities - Investing in Toronto Real Estate | Wordpress coding | Search for Toronto Properties
---
---
---
---
A+ Creative - Design & Photography, Creative agency in Toronto | Wordpress coding | See their porfolio here
Portfolio Gallery
Contact Page
About Page
---
Portfolio Gallery with menu overlay
Isotope Gallery
Lightbox Detail
---
---
Certified Cylinder - Compressed Gas Cylinder Servicing | Wordpress site | Visit certifiedcylinder.ca
---
---
The Gallery Toronto - 2013 Pop-Up Restaurant | Wordpress site | Visit the The Gallery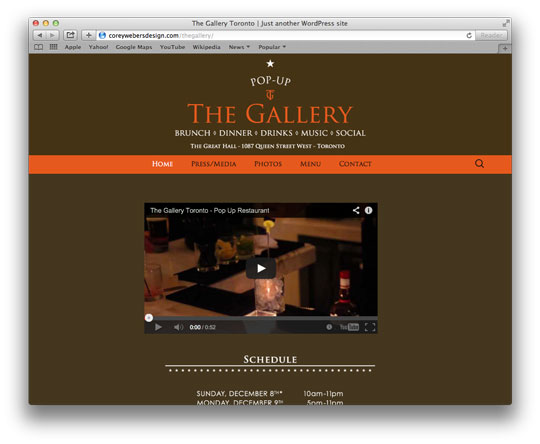 Home page with YouTube video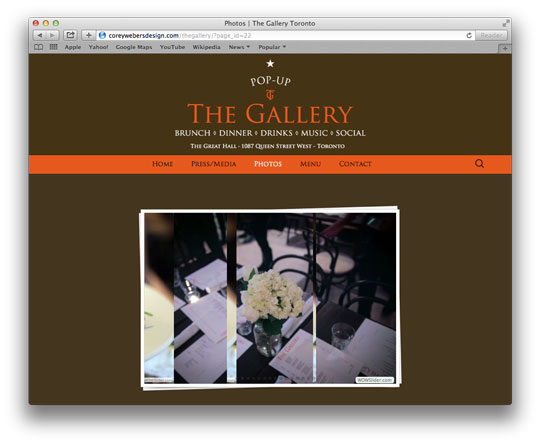 Photo slider using WOW Slider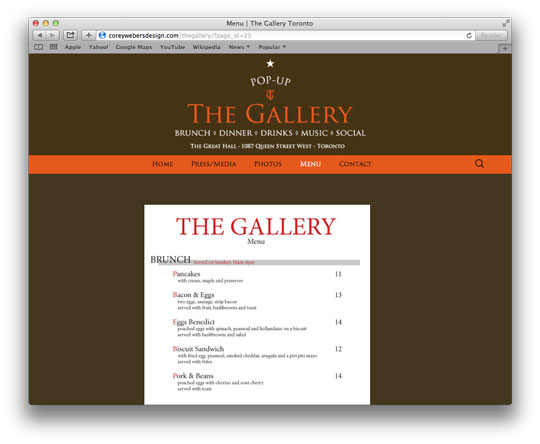 Menu Page
---
Kara Brownlee - Personal Shopper & Wardrobe Consultant | Responsive Mobile Site | Karabrownlee.com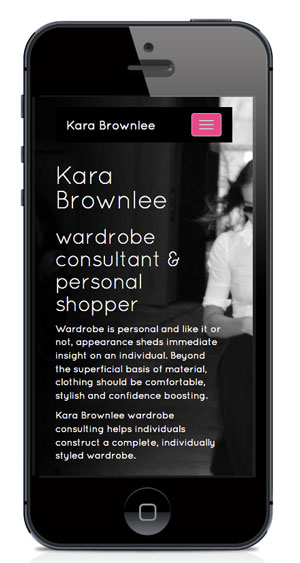 Home page, menu changes to responsive version.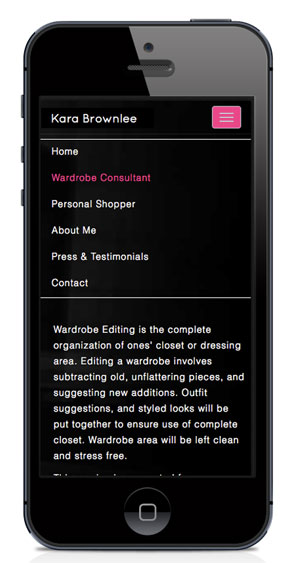 Drop down menu, with links to site sections.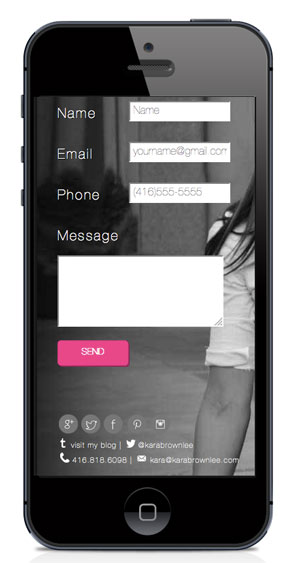 Mobile responsive contact form.
---
Koda Media Group | HTML5 Mobile Banners. Client: Shoppers Drug Mart
Animated HTML5 Web Banners. Refresh your browser to see the animation.
---
RJ Spagnols Web Vignettes Visit the live site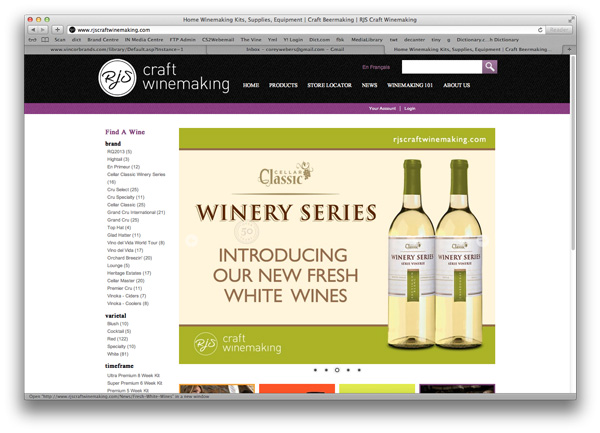 Cellar Classic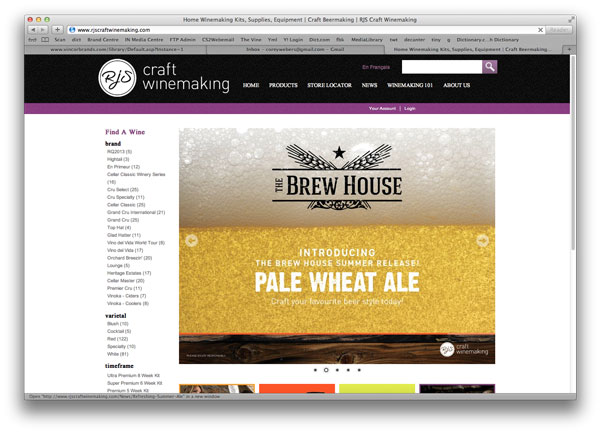 Brewhouse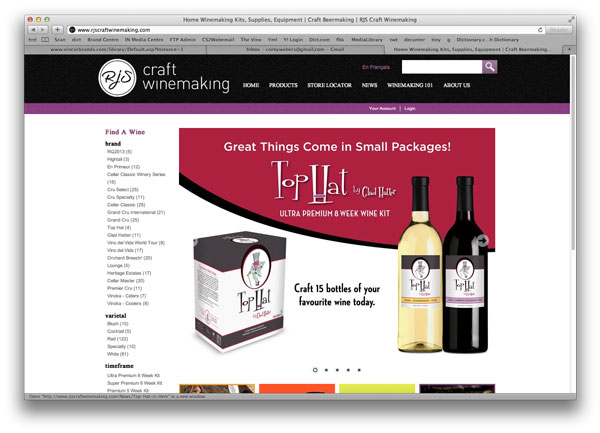 Top Hat
---
Schwank Email Blast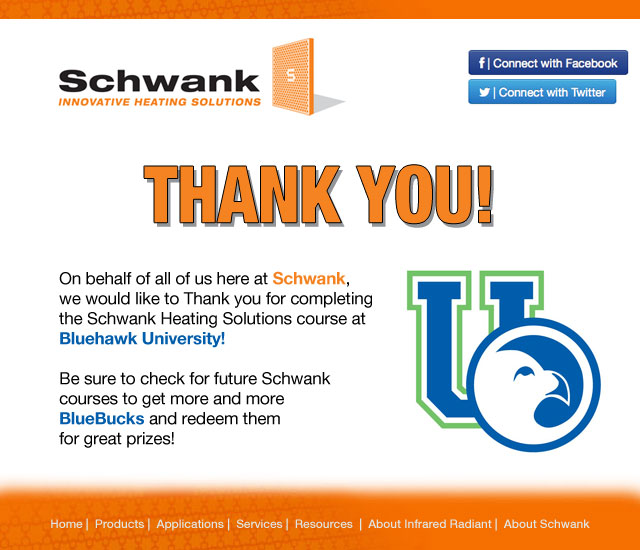 Visit their website at schwankusa.com for their outdoor heating systems.
---
One of Toronto's busiest design & production studios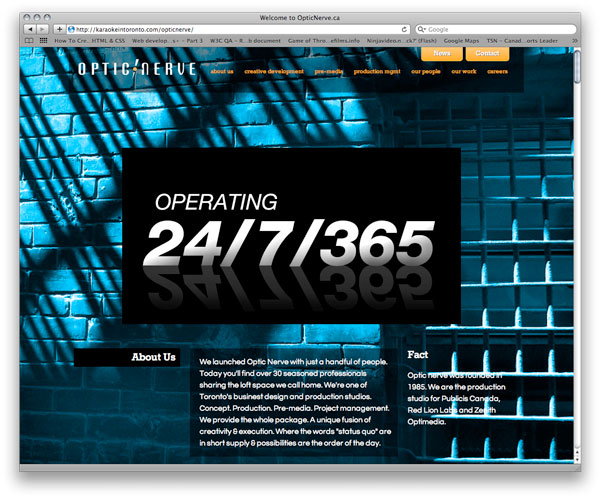 Landing page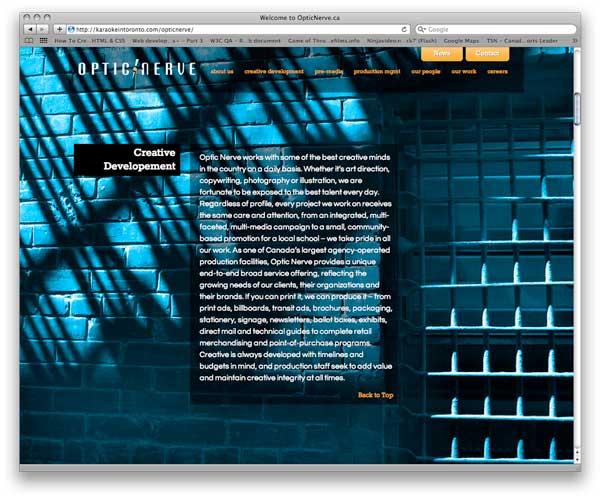 Information Page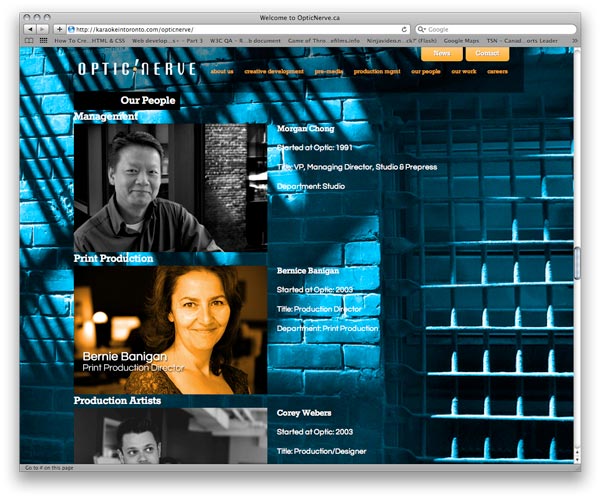 Staff photos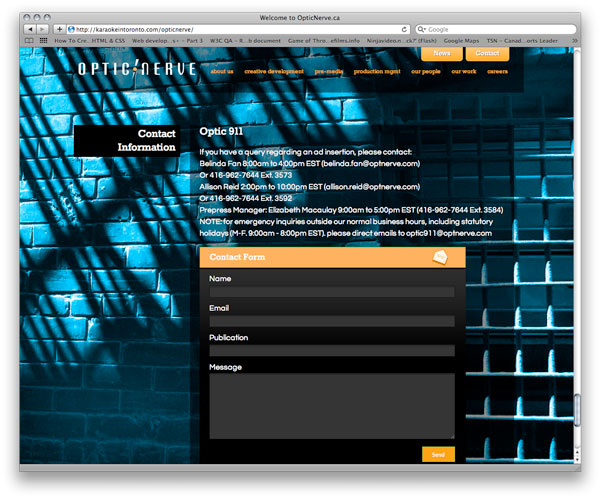 Contact form
---
Stutz, Brown & Self Professional Corporation Barristers & Solicitors. A full service law firm. Visit SBS Law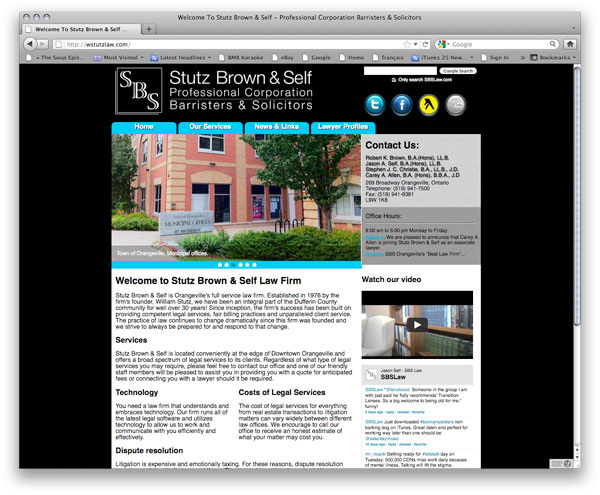 Home Page w/Image slider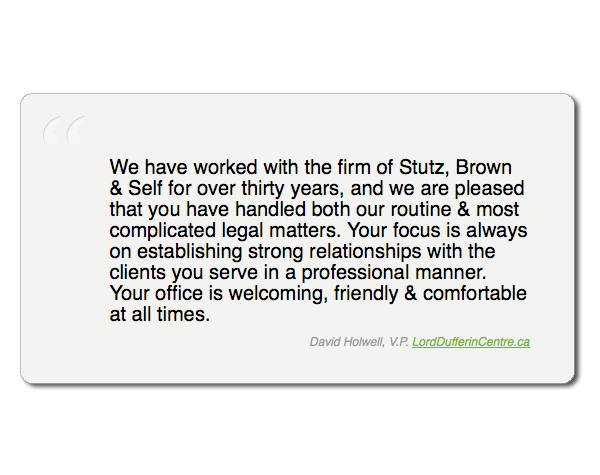 Testamonial detail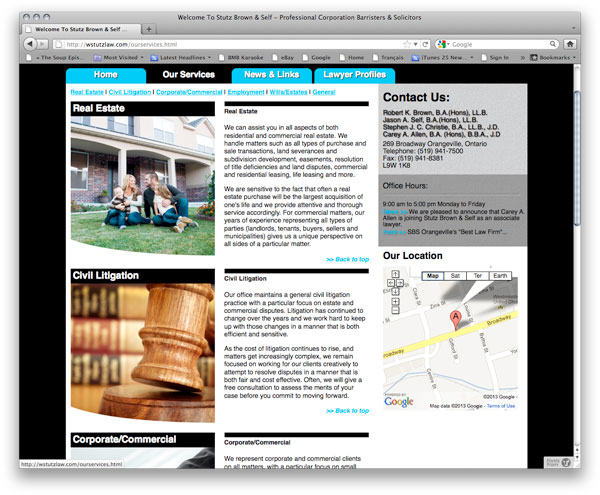 Services page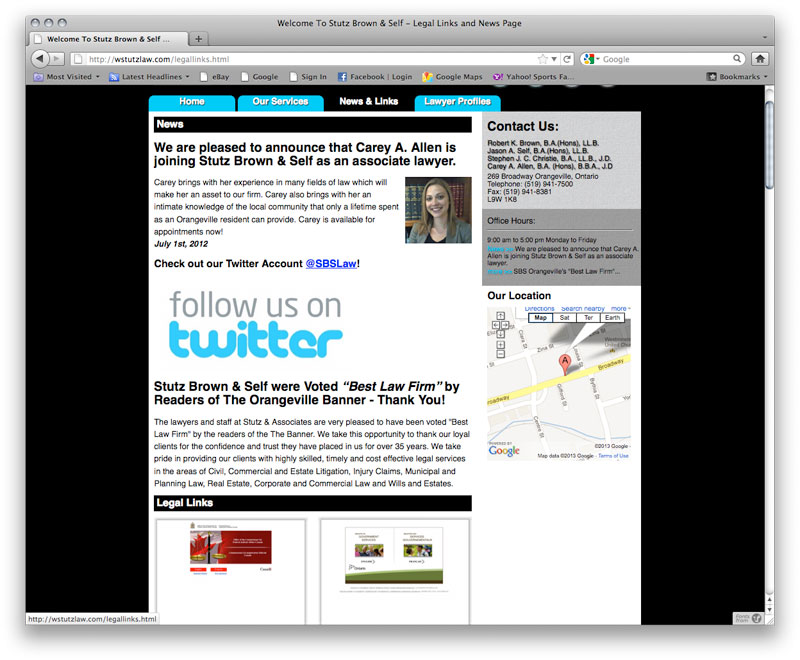 News page
Lawyer Profiles
This project was a rebrand of all stationary including logo and website. Home page includes and image slider, links to all social channels and a promotional video which links to the client's Youtube page. The website is search engine optimized and ranks in the top two of local law firms in the community.
---
Karaoke In Toronto A Karaoke venue directory for the city of Toronto. Visit Karaokeintoronto.com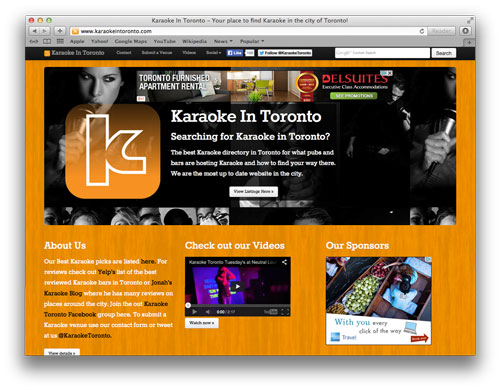 Home & main directory section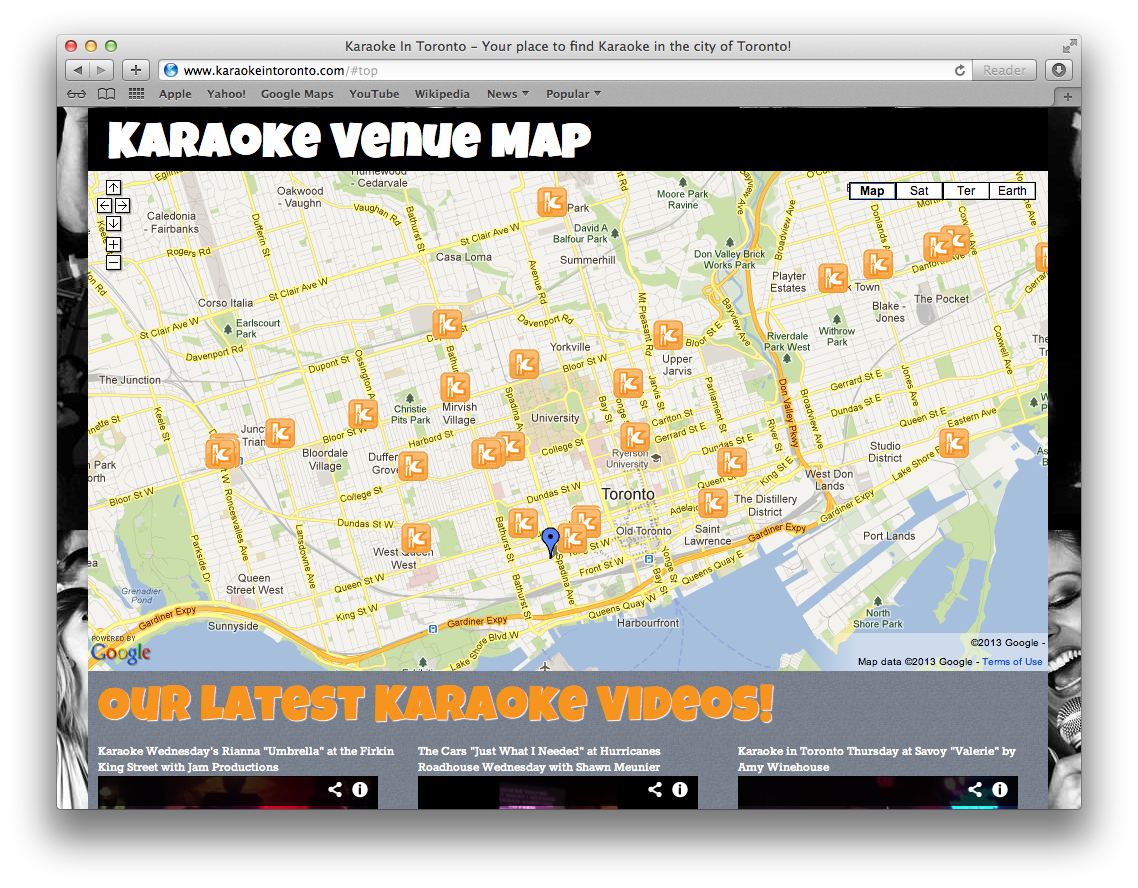 Google Map of Venues across Toronto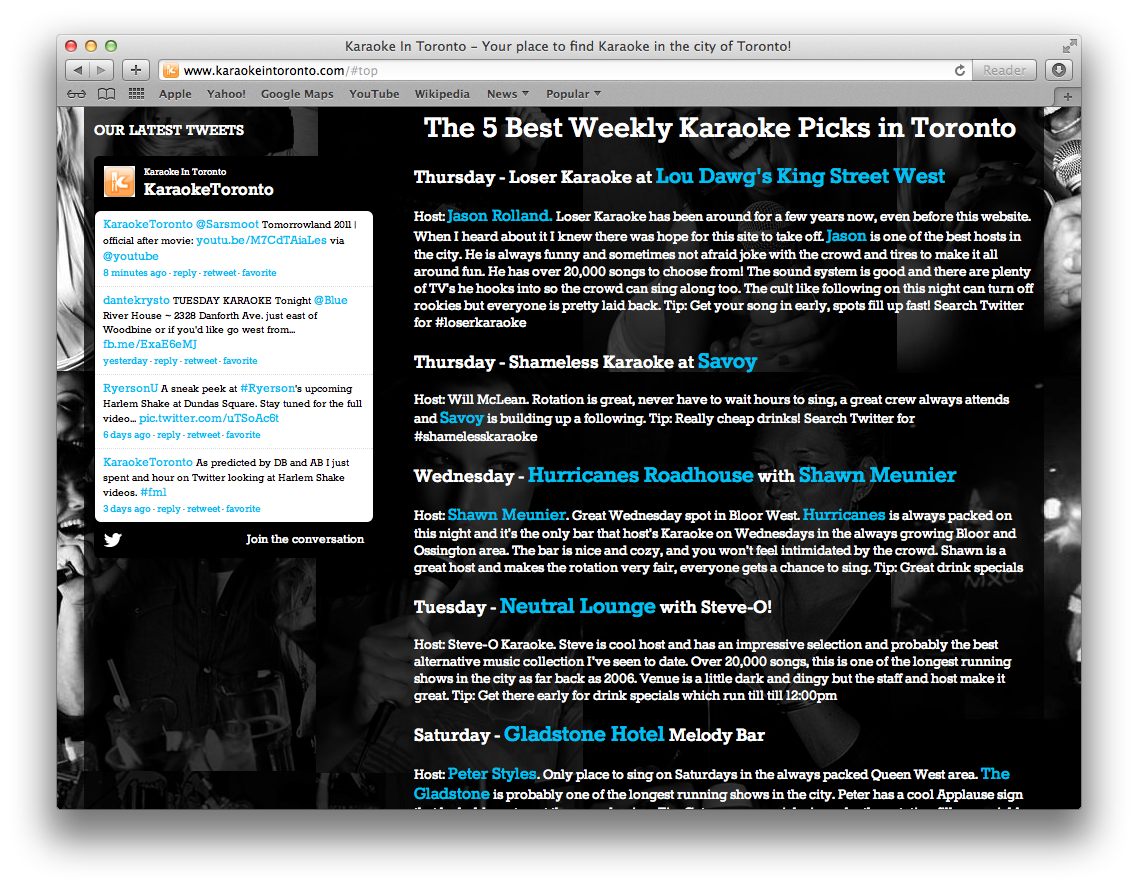 Top 5 picks review page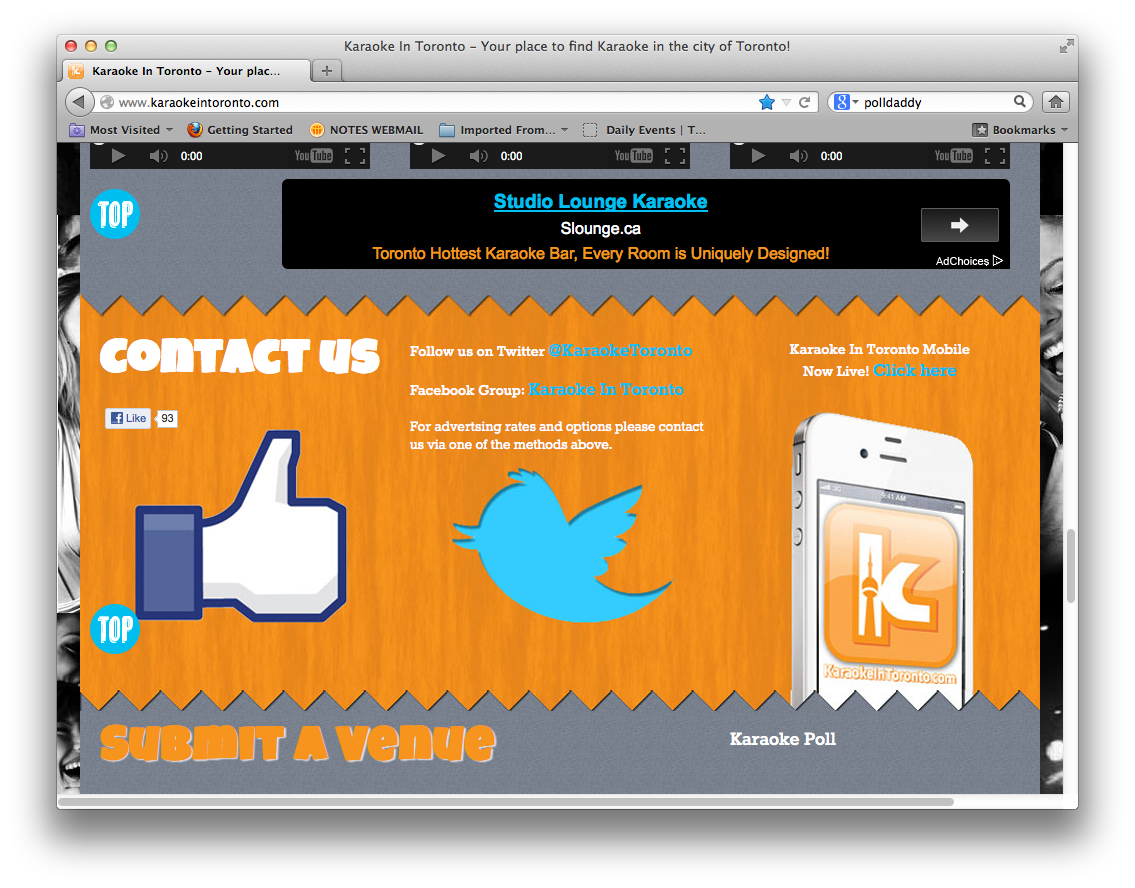 Contact page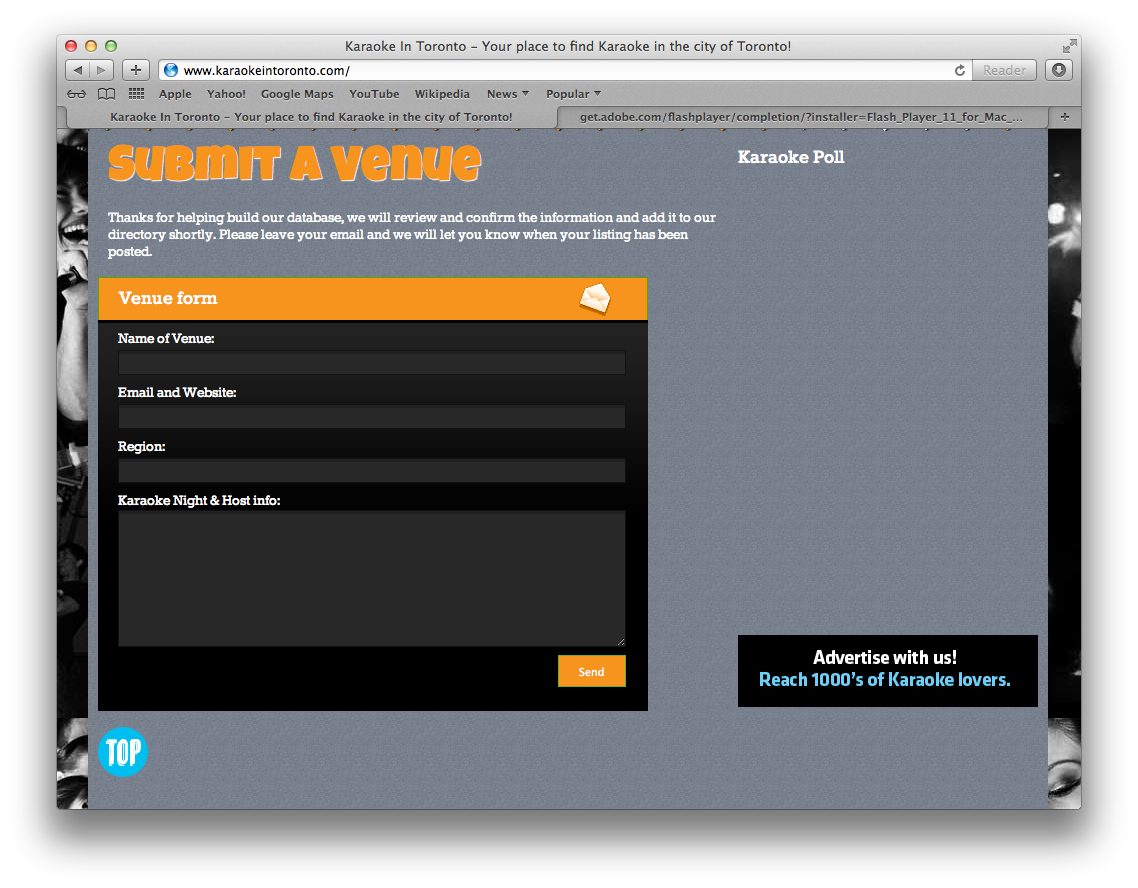 Submit form to add new venues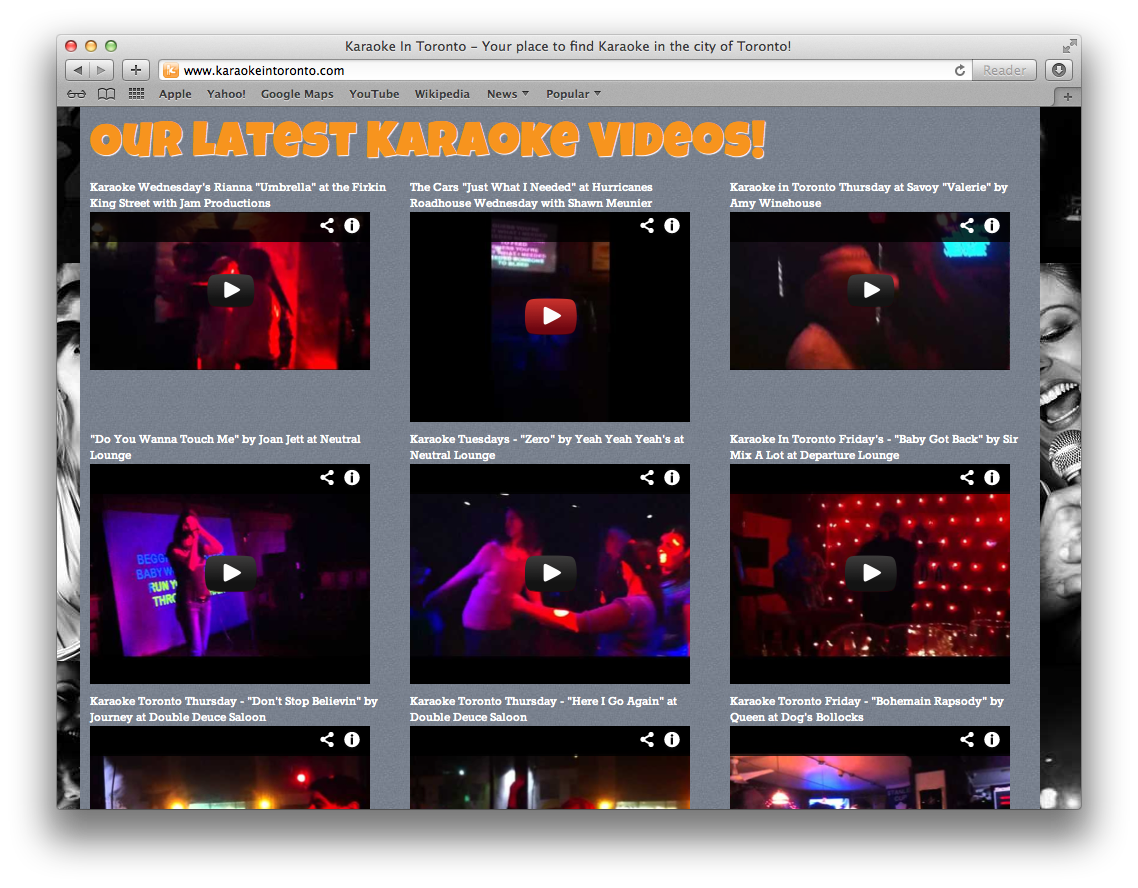 YouTube Video section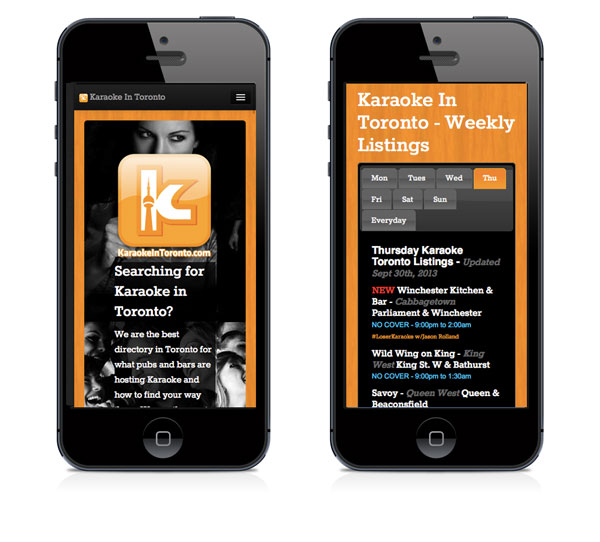 Karaoke in Toronto responsive (version 3), built using Bootstrap 2.3, browser detects screen width and reformats for mobile screen size.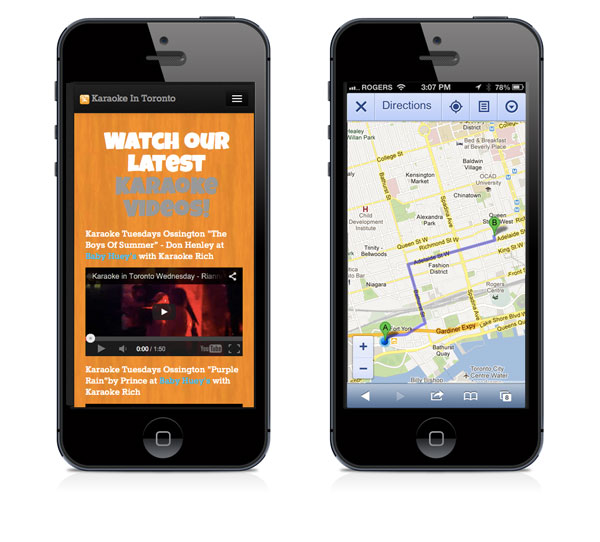 Mobile Drop down menu and Google maps integration for locating karaoke venues.
Karaoke in Toronto was a social media project created and launched in 2011. Unable to find a Karaoke pub one night, lead to a Google search with unsucsessful results. I realised there was a market for a website dedicated to listing all the weekly venues. Karaoke was growing into a popular weekly event with the mid-twenties crowds and I wanted to capitalize on this. I used Jquery UI to build the listing tabs and Jquery mobile for mobile users which link to Google Maps so they can find out how to get to the venues. I've built a following using social channels to drive traffic to the site using Facebook, Twitter and YouTube. I currently rank second in Google when searching for "Karaoke Toronto" and related searches.
---
Brian Starkman Impared driving solutions. A law firm that defends drinking & driving charges. Visit live site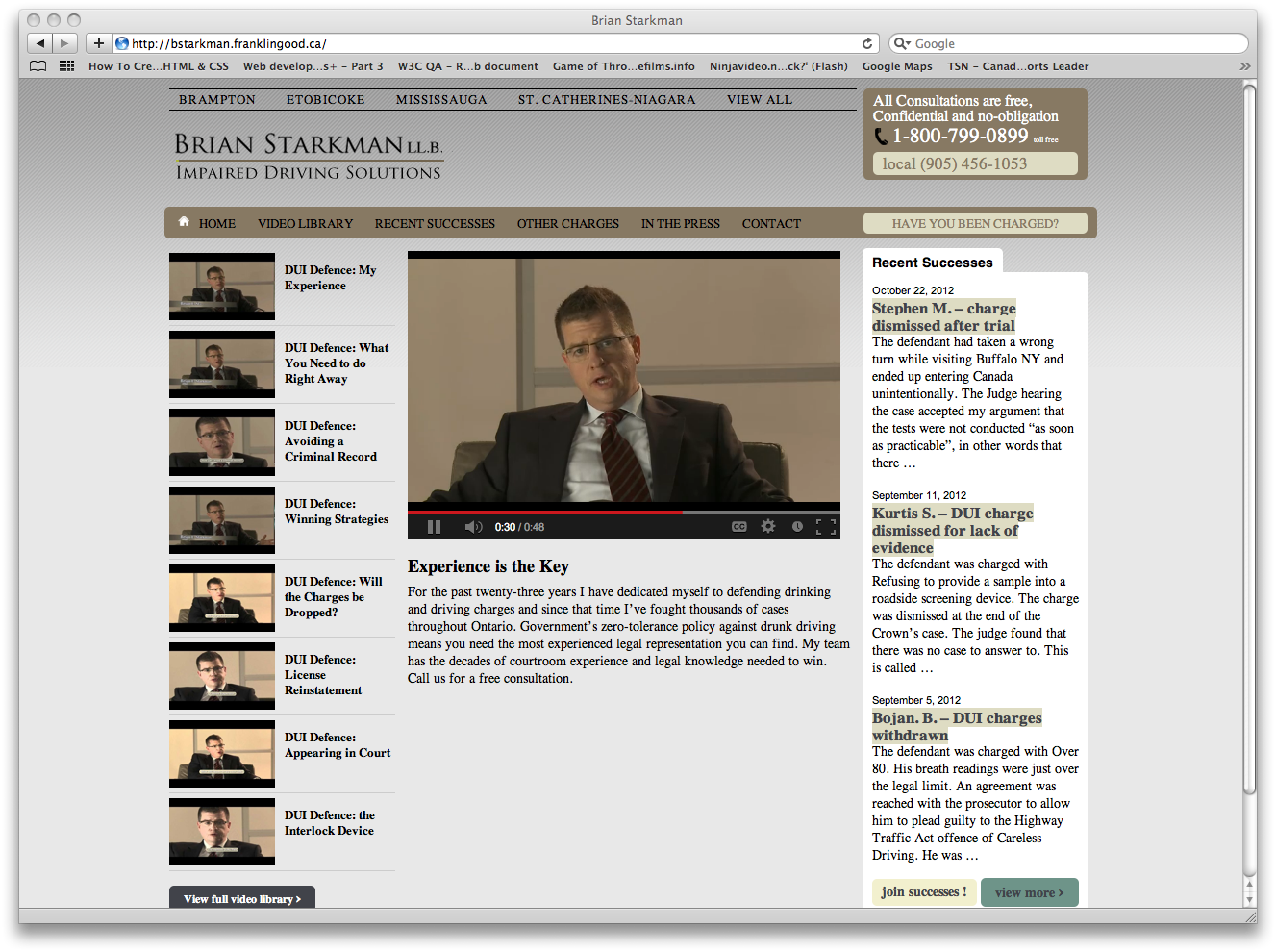 Desktop viewport
This was a WordPress site where I had to create cross browser style sheets for Internet Explorer 7 and 8 compatibity. I coded additional style sheets for mobile viewports using WordPress child themes.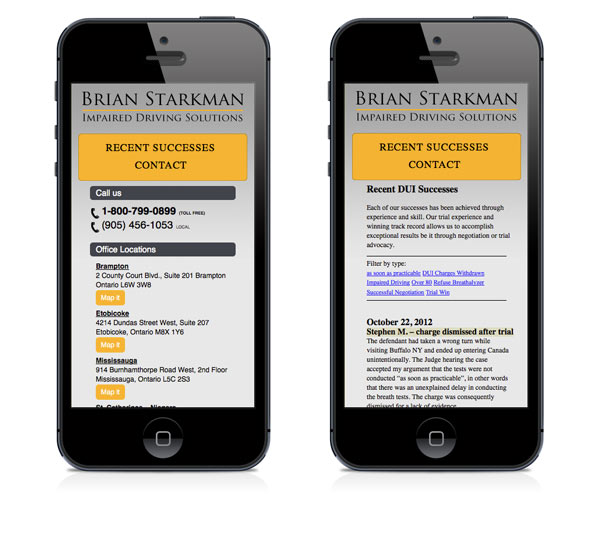 Mobile responsive contact page | Mobile responsive testamonials section
---
Dream Foam Company. A memory foam pillow & mattress company that competed with Tempur-Pedic® products.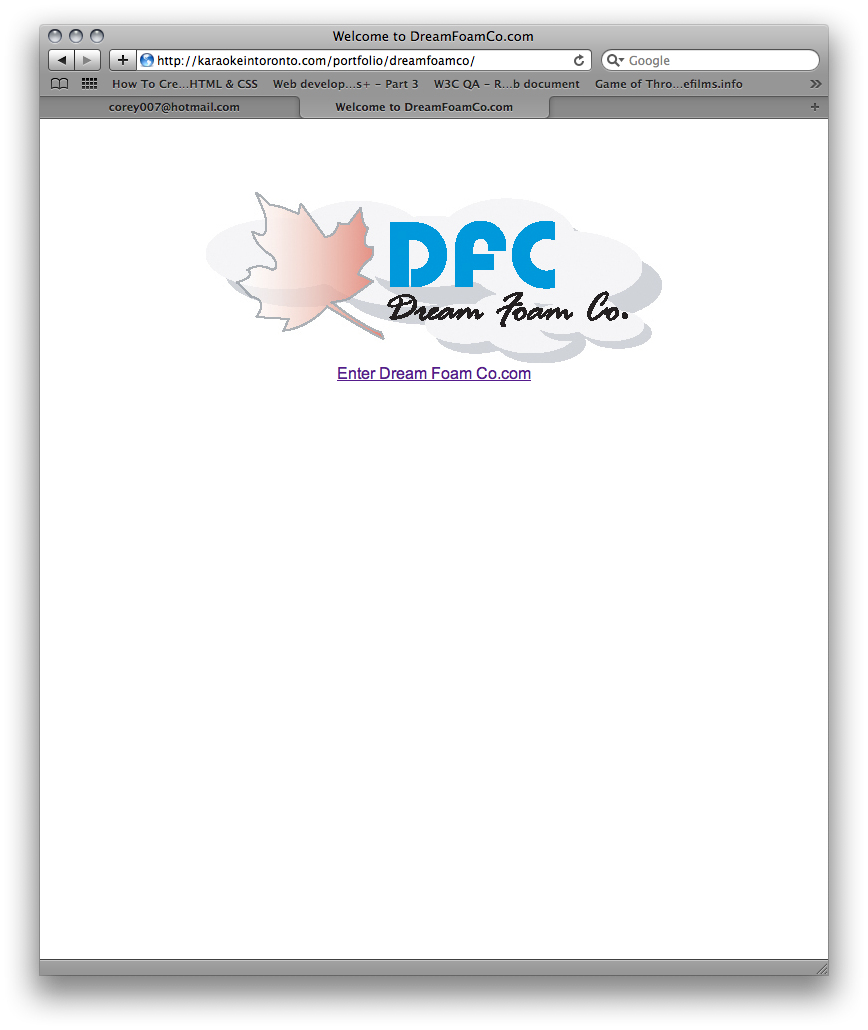 Landing Page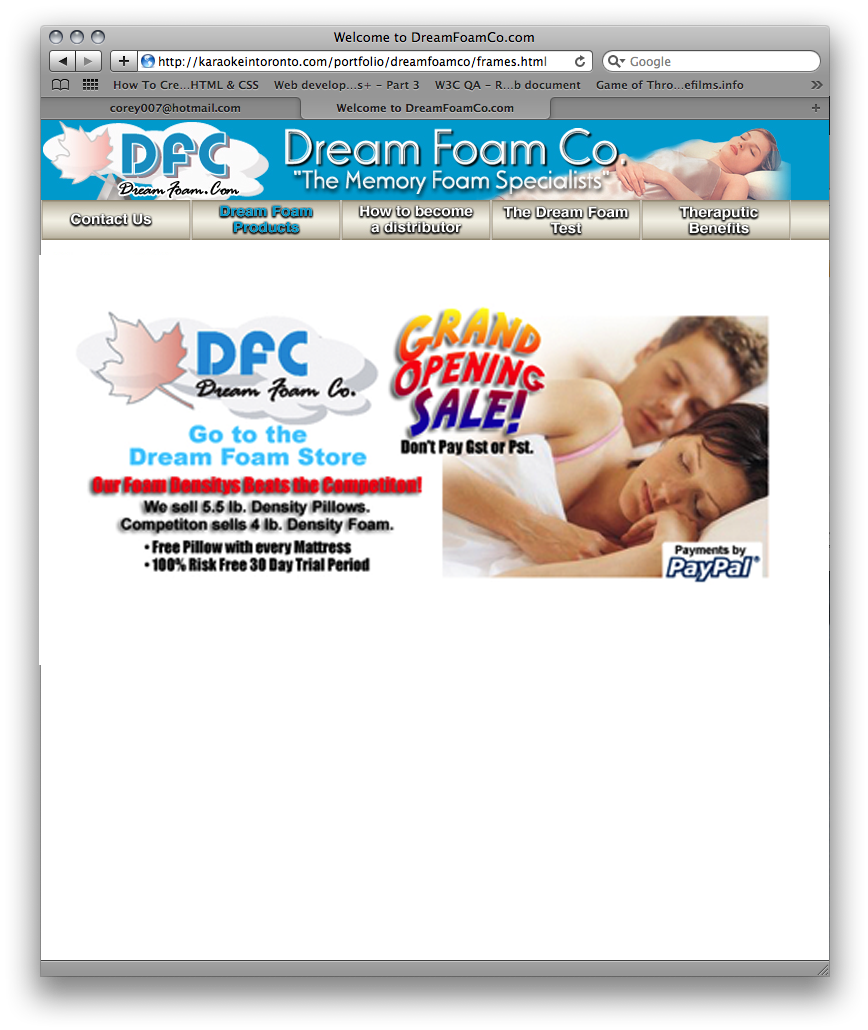 Home Page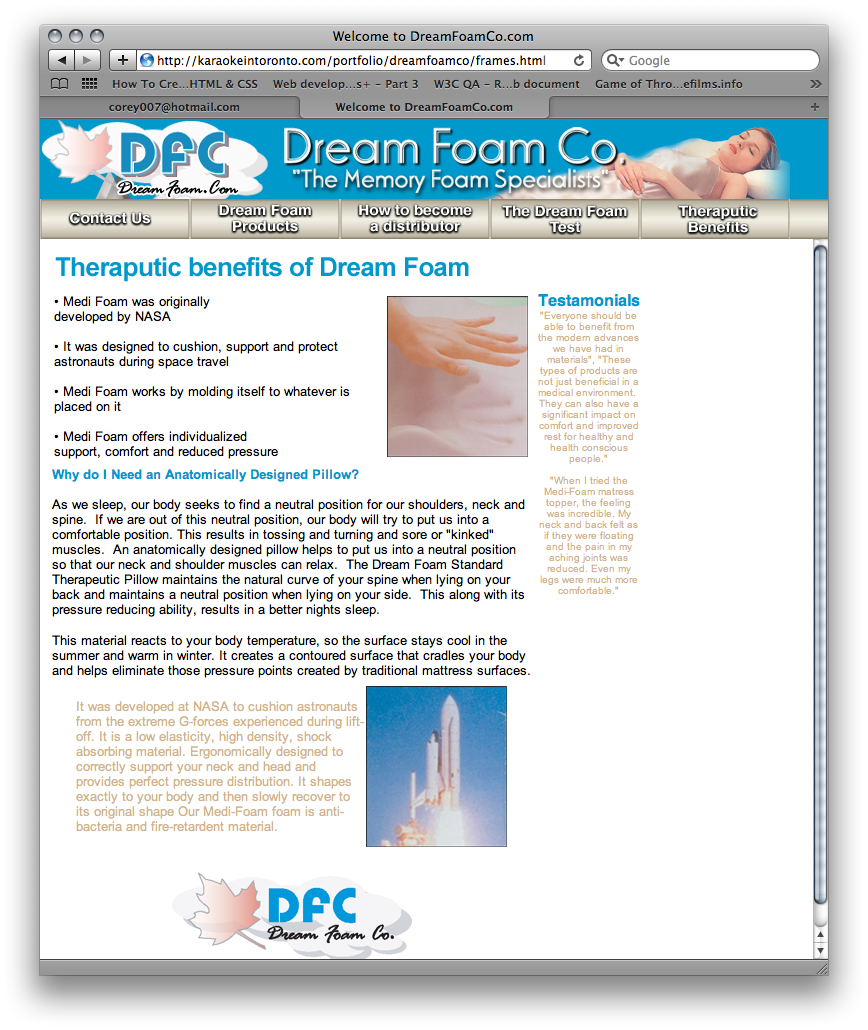 Information page
Products landing page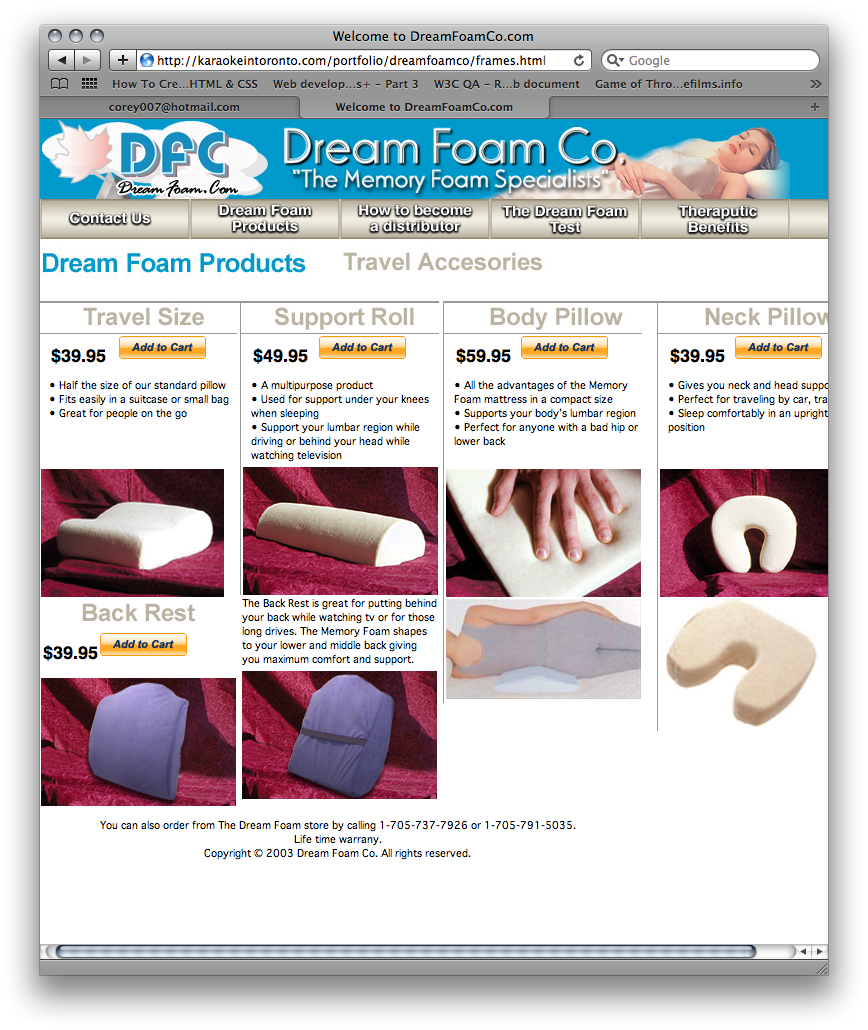 Travel products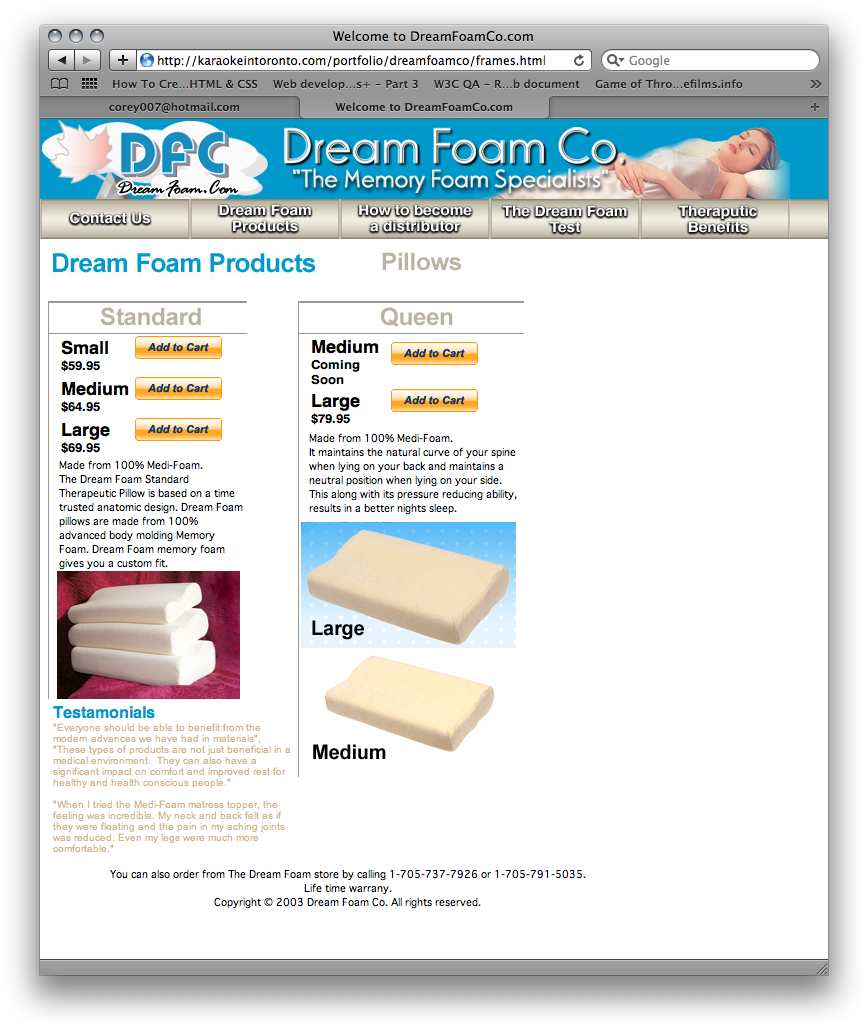 Pillows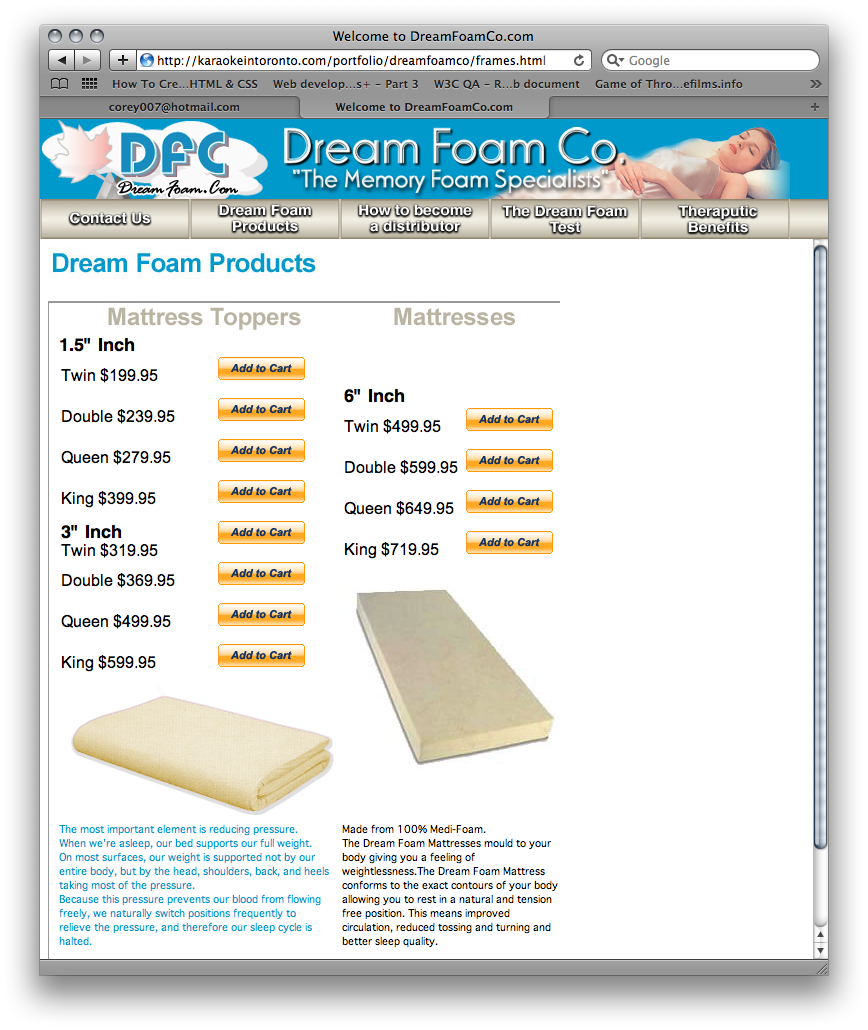 Mattresses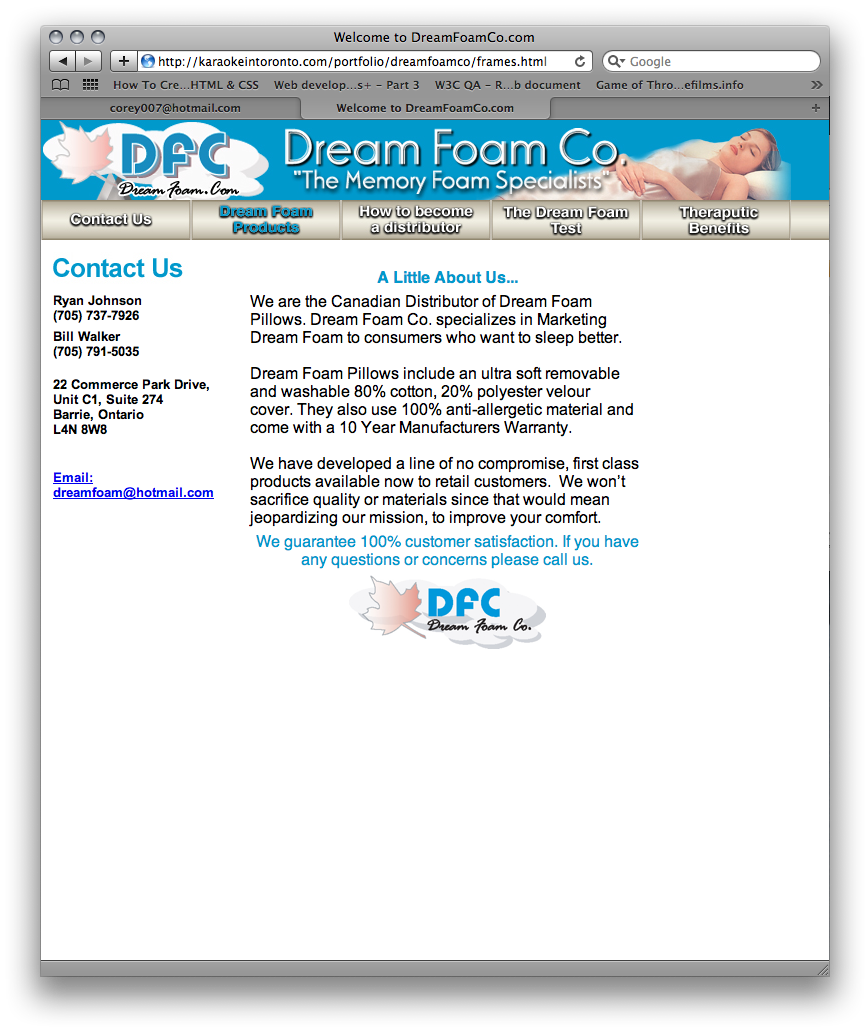 Contact page
This project was for a brochure and website design. Also additionally build a branded Paypal store with credit card payments in order to sell their memory foam products.