Identity, branding.
I can help improve your brand recognition and awareness.
Logo design samples
---
Gin City Miracles. Toronto indie band. Visit their website.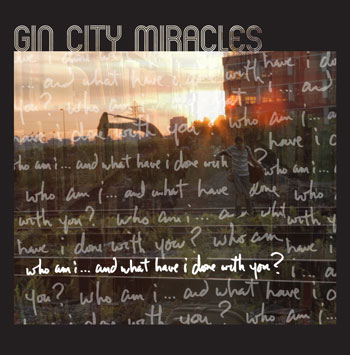 CD Sleeve Cover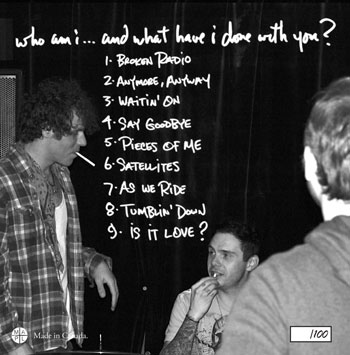 CD Sleeve Back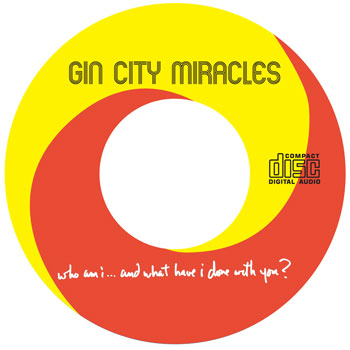 CD Disk Face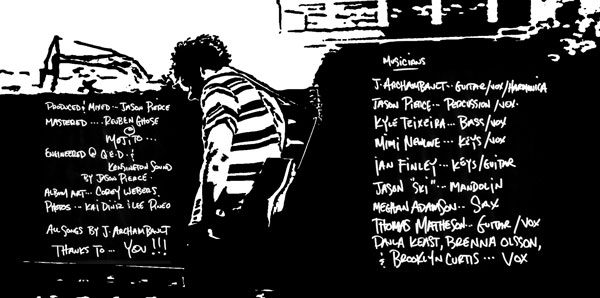 CD Interior
---
Stutz, Brown & Self Professional Corporation Barristers & Solicitors.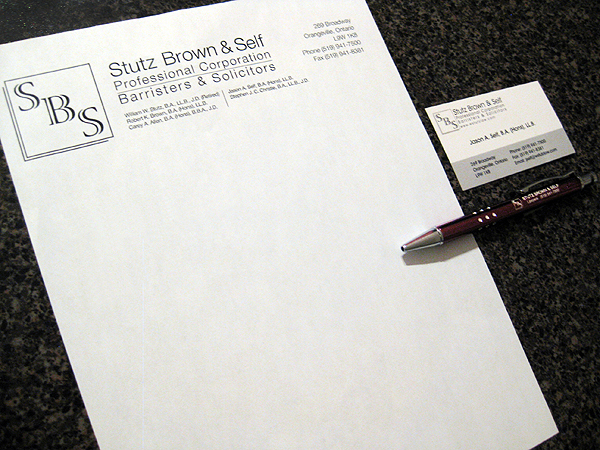 Stationary: Letter head, business cards and pens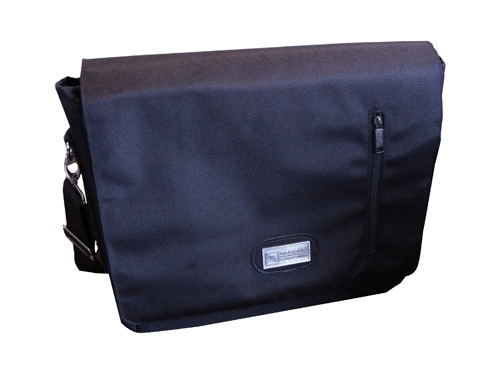 Laptop bag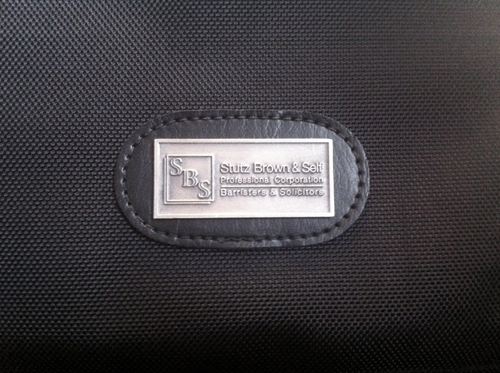 Bag logo detail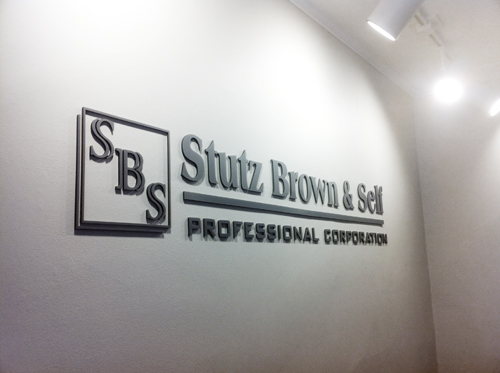 Front office
This project was a rebrand of all stationary including logo and website. Also interior office signs, letter head, business cards and pens.
---
Julia Set Generator. Local Toronto indie band.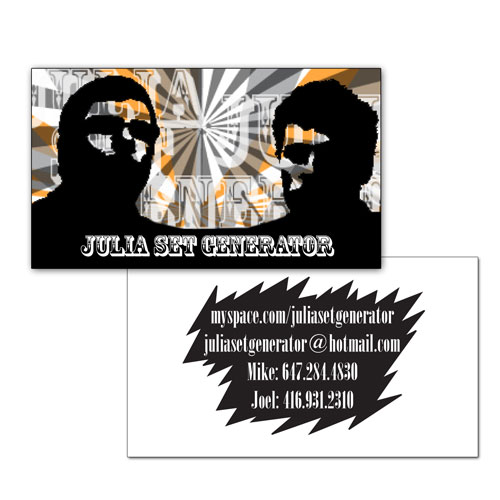 Business Cards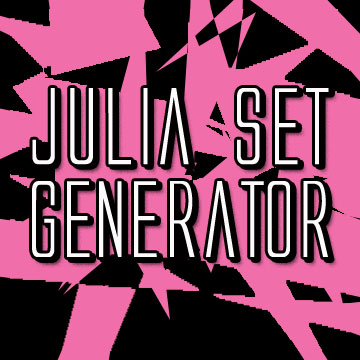 CD Sleeve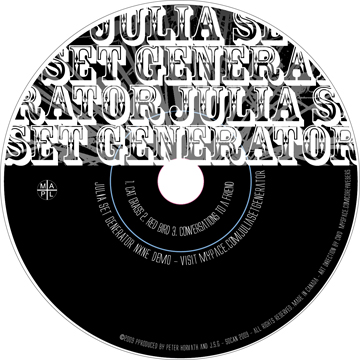 CD Disk Face
---
Gig Posters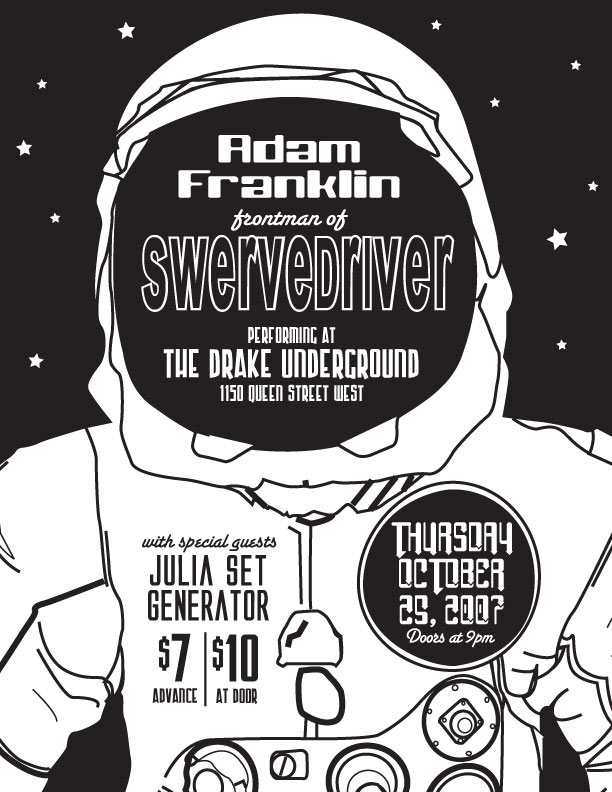 Show at the Drake Hotel with Swervedriver frontman Adam Franklin.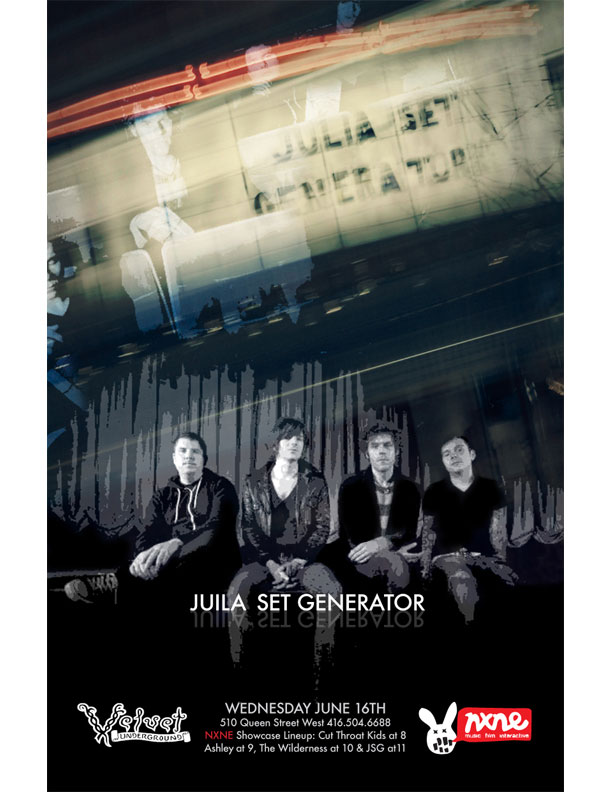 Gig Poster for North By North East aka NXNE.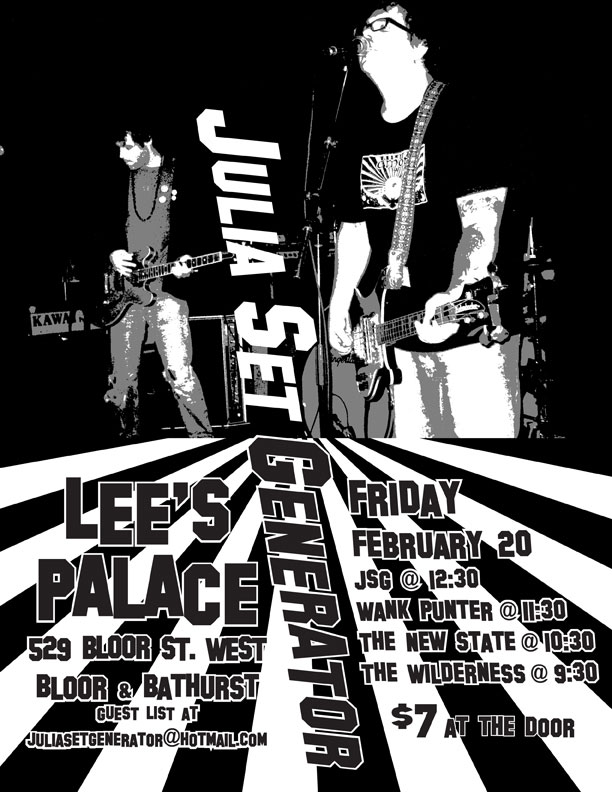 Lee's Palace Show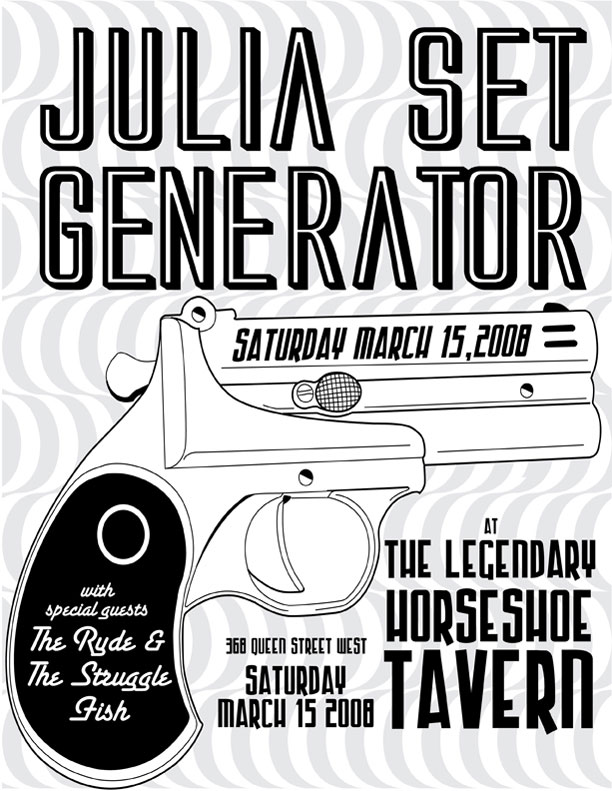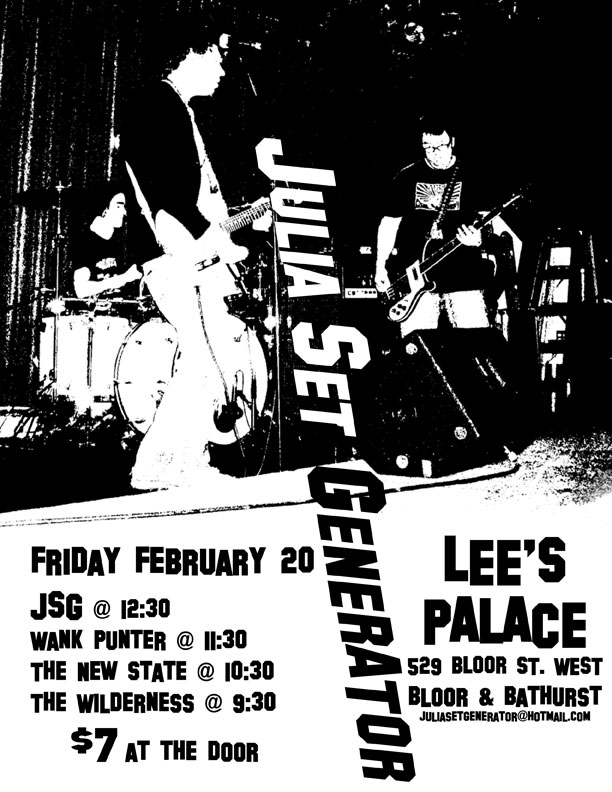 Lee's Palace Show
---